Bloom Impact partners VisionFund to enhance fintech marketplace for SMEs
Accra, Ghana July 08, 2019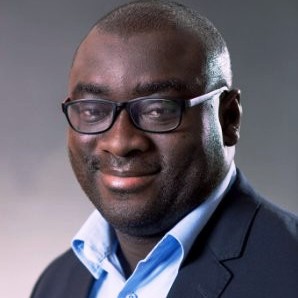 Bloom Impact Partners VisionFund
Bloom Impact, a fintech company, has unveiled a partnership with VisionFund Ghana, the local branch of VisionFund International, to improve the product and service offering of small and medium enterprises looking for affordable and accessible financial support.
The partnership with VisionFund adds additional products to the growing digital marketplace, offering small businesses products such as loans, savings & current accounts at attractive interest rates. VisionFund joins other Ghanaian financial institutions already getting SME customers from the marketplace such as CCML, GHL Bank, BOND S&L, among others.
Bloom impact helps financial institutions by digitally providing qualified, verified, eligible small business customers in a digital, innovative, cost and risk-reducing manner. This has allowed their partner banks to expand their customer base, improve turn-around times whilst cutting costs and open up financing for business owners who have been excluded.
Read full article Here